Information about neurotheology,
Dr. Michael A. Persinger,
and other releted themes.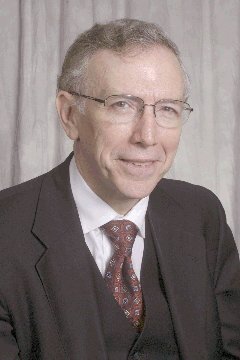 (1945-2018)

Dr. Michael Persinger - Publication Archive.

Newest (64 Coil) Helmet.

God Helmet experiment replicated.

Video Lectures on Neurotheology.

Articles on Neurotheology.

God Helmet controversy.

Weak magnetic fields can influence the brain.

Answer to a "Fake" or "Placebo" God Helmet project.

Lady Vampire episode of Paranormal State.

The God Helmet on "Paranormal-Lockdown", Season 3.

God Helmet on Youtube (1).

Telepathy ("correlated cerebral events") Study.

A Reply to Gendle & McGrath on the 8 Coil Shakti.

Reply to "Neuroscience for the Soul" (a response to critics).
[opens in a new Window]

The God Helmet-How it works.

Report from European research group using (circumcerebral) Shiva Neural stimulation system, ...

... an online report, and a video commentary (opens in a new Window).


Whissel Dictionary Of Affect in Language.

Out of Body experience induced in less than 6 minutes.